HIGH PINES DEXTERS- Show Results
Premium quality Dexter cattle for dual purpose use
High Pines Jade, born in 2007 (shown here "in the rough") is still our idea of a good Dexter cow. She did do well in the show ring for several years, and now several of her decedents continue her legacy.
Why Show?
In 2007, our children were graduated from 4-H and high school. We had all this show 'stuff' laying around. Sell it or use it? It was at that time we decided.."why not??" and it has been a great decision. We have had the opportunity to meet many wonderful people and form lasting friendships that go well beyond the show ring.
Also, we did not know if our idea of a "good" Dexter was in line with what others thought was "good". Showing has given us a venue to help improve the quality and popularity of Dexter cattle.
And now, 16 years later (2022), we are still having fun!! While winning is fun, it is still not the reason we show. Breed Promotion and comradery among Dexter owners is what keeps us coming back year after year!
​COME JOIN US!!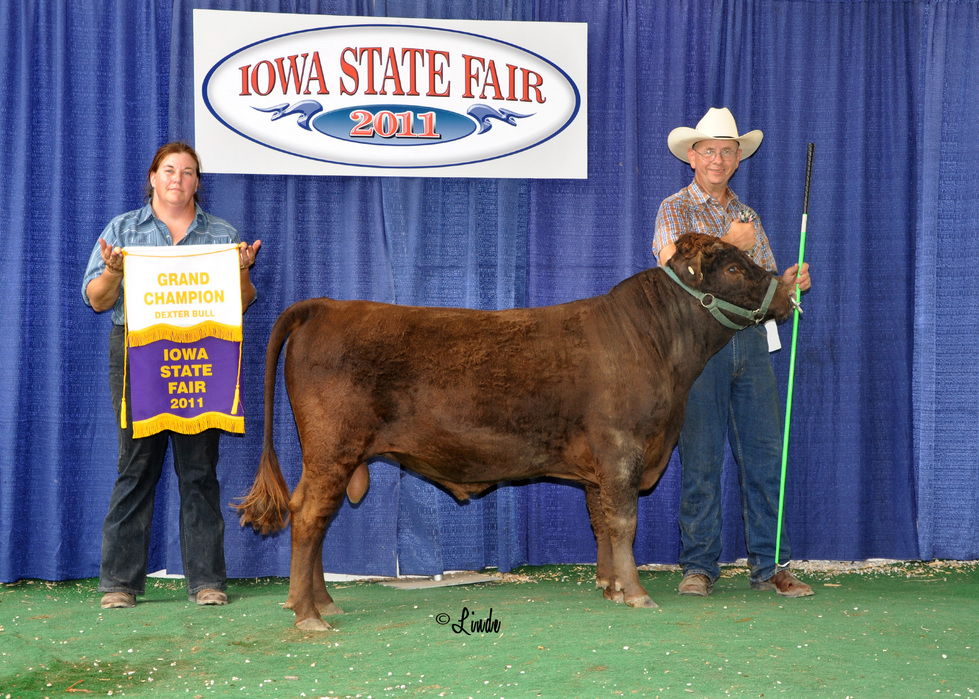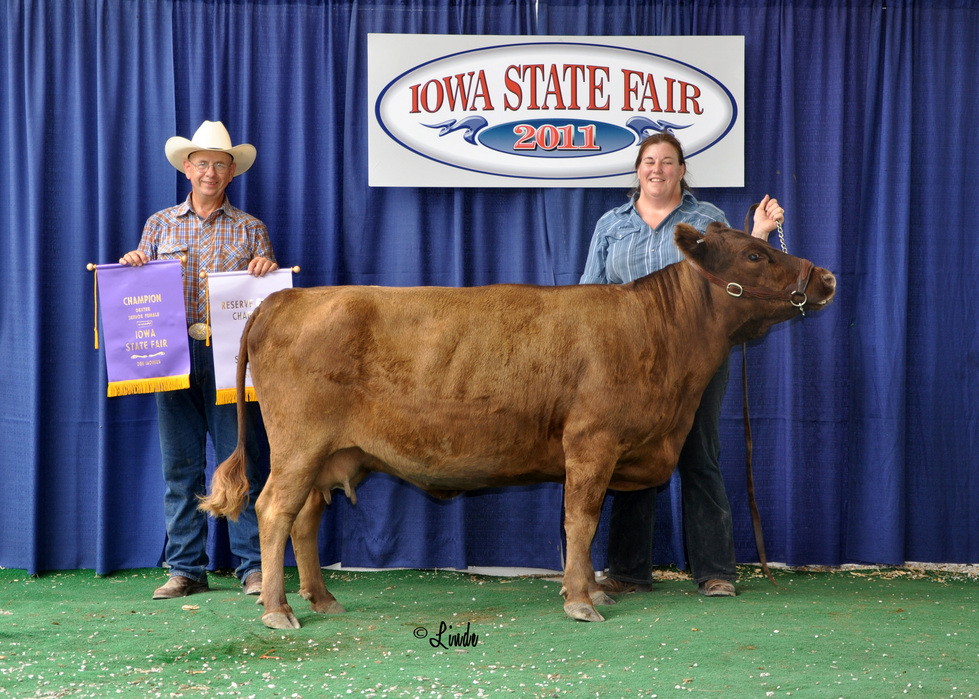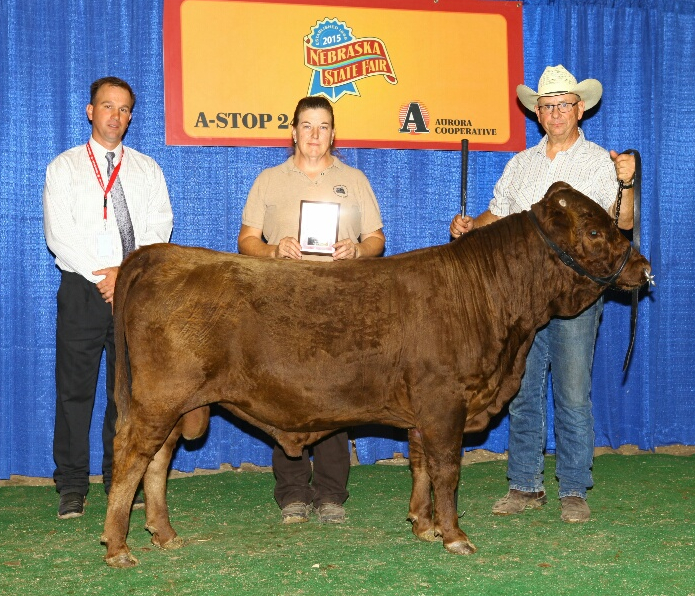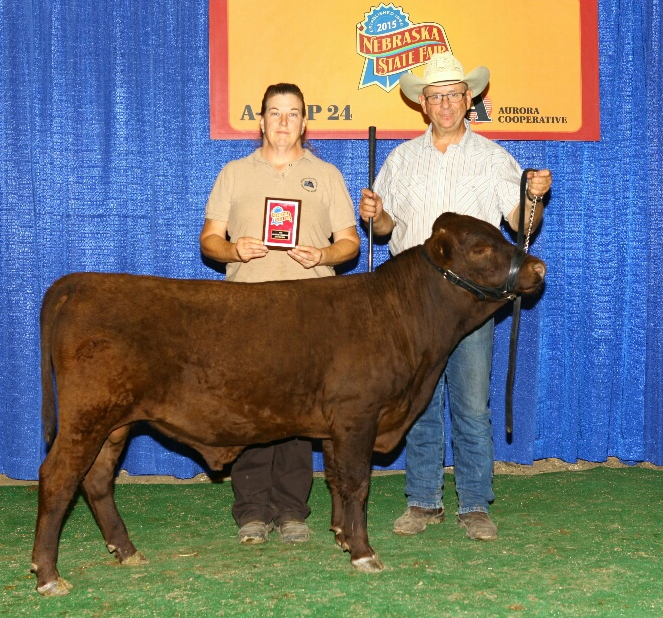 Nebraska State Fair Grand Island, NE 2015
High Pines Ferley, 2017 National Reserve Grand Champion Bull.
Double click here to edit this text.
Note:
2020 The Pandemic closed down all of the cattle shows. In 2021 both of us had health issues that needed addressed, so we did not show that year either.
We missed the people!!
So, in 2022 we resumed showing our Dexter cattle. We hope to continue until Father Time tells us it's time to stop. We plan to post some pictures here with our ​results to keep you up to date with our adventures.
​​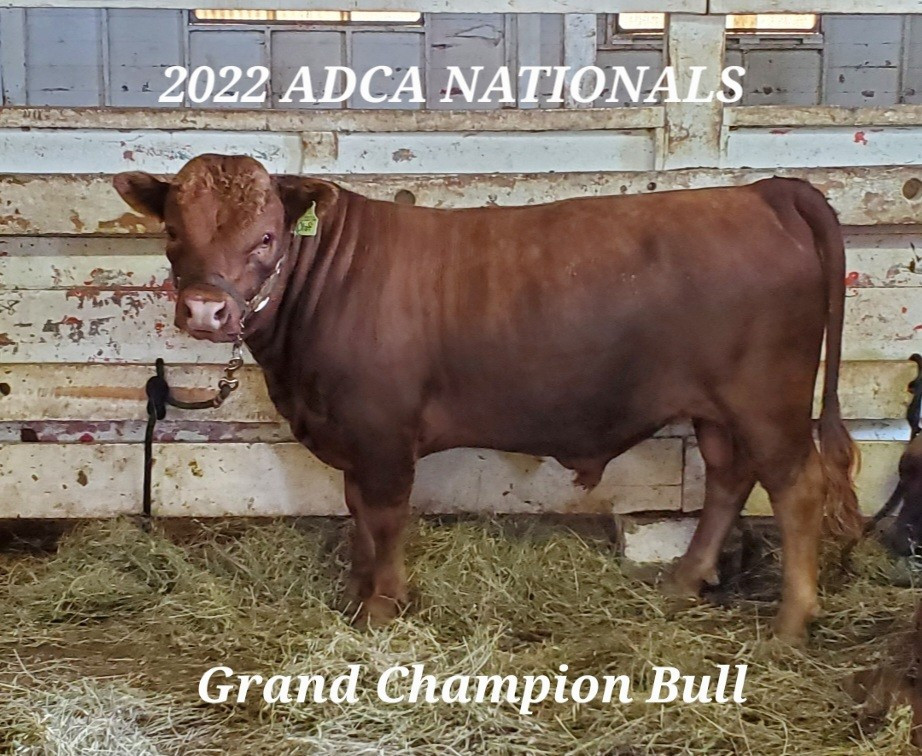 High Pines Phineas


2017, 2018 ,2019 ​Nebraska State Fair Grand Champion
​2018, 2019 ADCA National Reserve Grand Champion
and more....​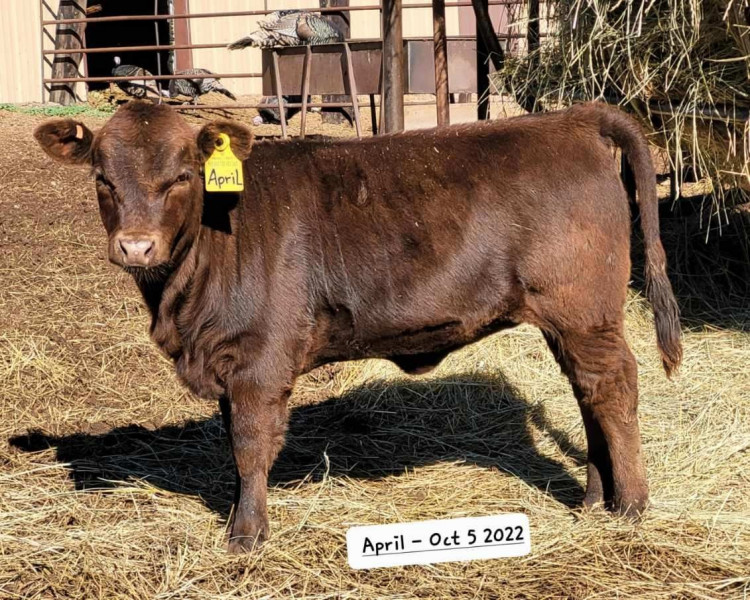 High Pines April
2022 Utah State Fair Grand Champion Female​
High Pines Kailua
2022 NE State Fair Champion Heifer Calf​
Timberview Pepperjack (purchased from Rick and Michelle Seydel)
2022 Nebraska State Fair Grand Champion
2022 Utah State Fair Grand Champion​​